The Geneva Trade Platform is a not-for-profit organization
based within the Geneva Graduate Institute's Centre for Trade and
Economic Integration.
We are a hub, designed to bring people, ideas, and resources together to address global
challenges through better informed, better supported and more inclusive trade policy.
We rely on the support of donors and delivery partners to deliver needs driven, outcomes
focused projects through our four pillars and across our themes.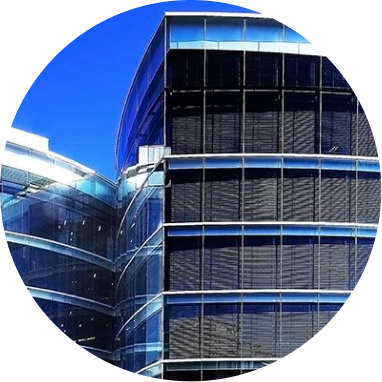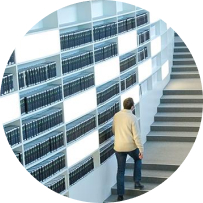 Our mission
Across our thematic areas and through our four
activity types, we aim to:
01 Break down the silos
Break down silos between the trade policymakers and the myriad of other policy communities to which trade is of great and growing relevance
02 Increase understanding
Increase the understanding of and input into trade policymaking of the private sector, civil society, academia and other constituencies that can struggle to engage fully in the debate
03 Support trade actors
Support policymakers, negotiators and other trade actors with targeted, needs driven programs addressing specific gaps identified as holding back constructive progress
Send us a message via email by completing the form below